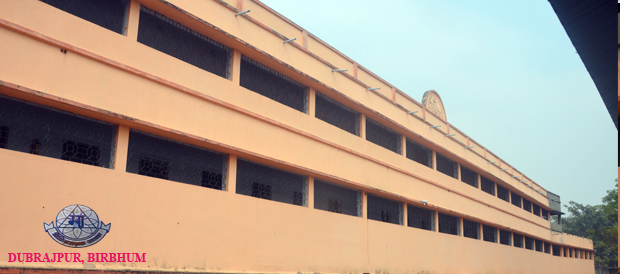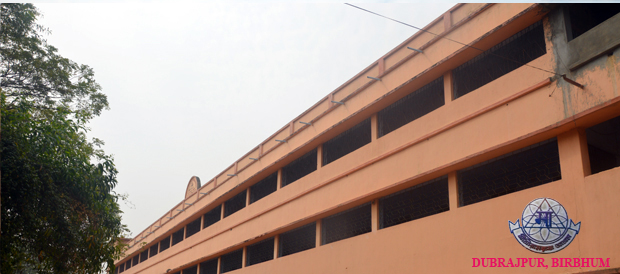 SARADESWARI VIDYAMANDIR FOR GIRLS' organized by Dubrajpur Sree Sree Ramkrishna Ashram, stands as one of the best schools in Birbhum. It is located on the main road ( Dubrajpur- Bakreswar ) and very close to Dubrajpur Block Development Office . It was established by Swami Bhupananda Maharaj in 1981 ,5th january. He was a great educationist and a spiritual man. Then this institution was developed gradually by his noble thought and selfless devotion. Inspired by this great personality and his noble mission some broad-minded local people and the previous ideal teachers helped him towards the success of his great mission.
School Accommodation
Today this school is still in a good position and now it is an ideal higher Secondary School ( Girls' ) in this area. It is housed in a big two storeyed building with plenty of air , water, light ,sufficient infrastructure and beautiful natural sights. It has a big playground, good library , a science-room equipped with modern apparatus and so on.
Insipiration:
About 900 students attend the school . All the teachers are highly qualified and wise. They love the students dearly and teach them with great care and sincere. The school scores good results in the final examination every year.The authorities of this school take interest in all round development not only for the students but to make a friendly relation between the teachers and the persons who are attached with the institution .Inspired by the spirit of blessing of Sree Sree Sarada Maa, all the well-wishers come forward whole-heartedly to take sincere step towards the development of the school.The motto of this school is sincererity, honour and service.The people of Dubrajpur are proud of this school.